Dallas International Lighting Show
August 23,2008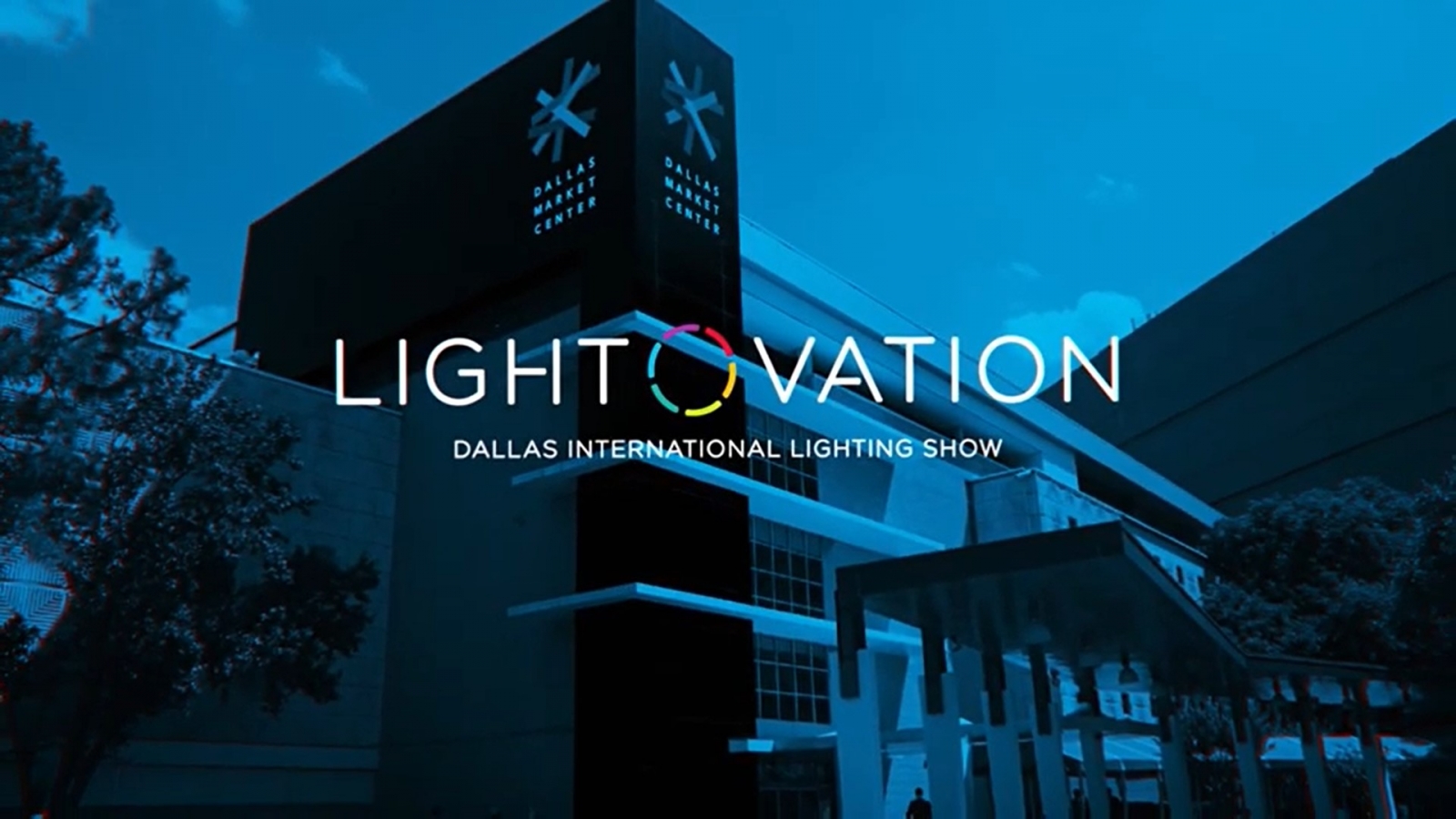 The source of picture:Dallas Market Center Youtube

Exhibition details
Date

Week

Hours

JUN.21-23

Wednesday - Friday

8:30 AM - 6:00 PM

JUN.24

Saturday

8:30 AM - 3:00 PM

Place

North America-Dallas Market Center
The 2023 Dallas International Lighting Show will take place in this June.
Thousands of manufacturers are brought together every year to communicate with all walks of life through the lighting show.
Explore the latest industry trends and inspire creative professionals,
Incouding:System lights, ceiling fans, home automation products, and so on.

More information:Jun 2023 | Lightovation: Dallas International Lighting Show